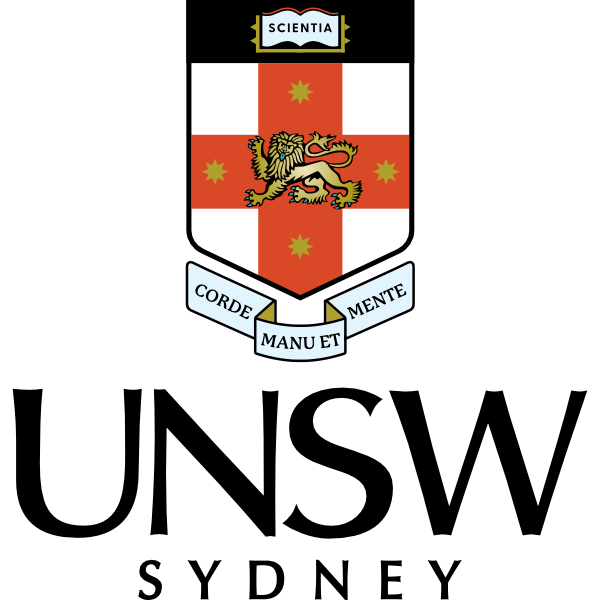 Nivedita Newar - Head of Cyber Security Strategy & Governance - UNSW Sydney
Outstanding leadership in a professional role and supporting diversity in the cyber security industry.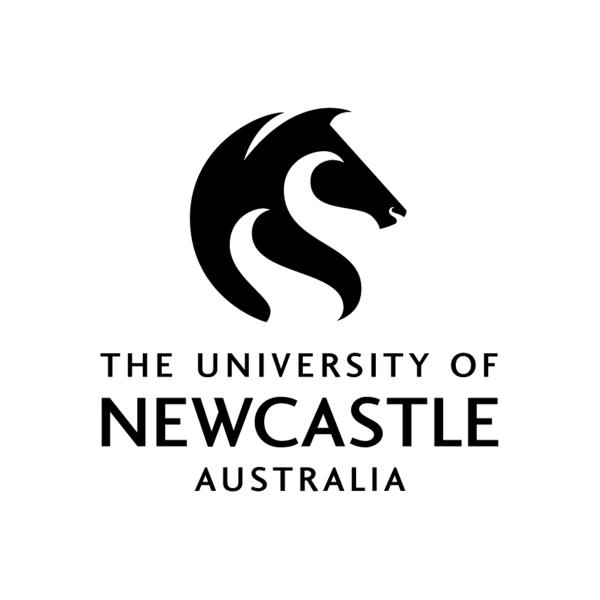 Jackie Mottram Senior - Manager, IT Strategy and Communication - University of Newcastle
Jackie has a long track record of leading and supporting her colleagues.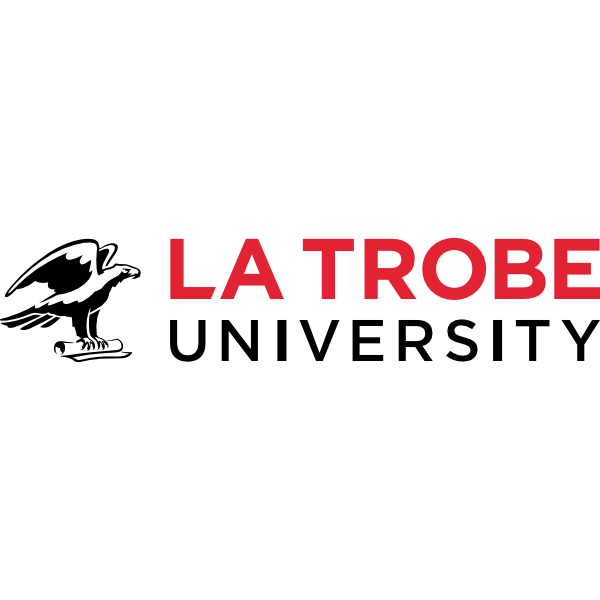 Sri Ramesh - Senior Manager IT Performance & SRM - La Trobe University
Sri is a wonderful example of an emerging leader at La Trobe University.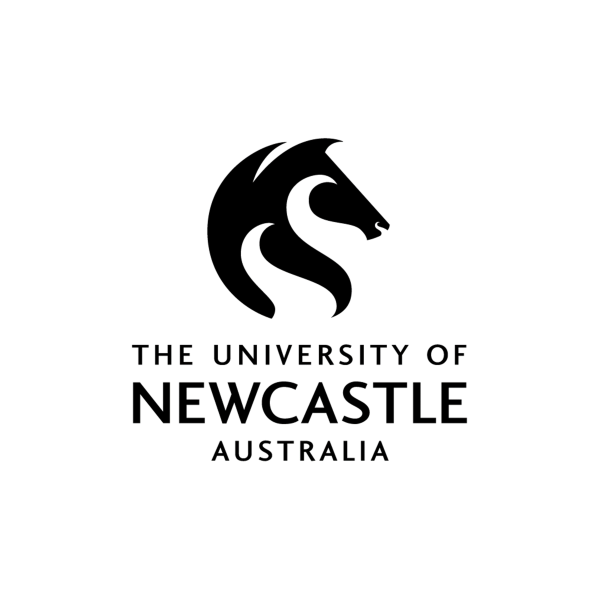 Luke Shaw - Interim Senior Manager, Business Engagement - University of Newcastle
Following the implementation of a new operating model within IT Services, Luke Shaw has championed a series of initiatives to improve the operation and effectiveness of the IT Service Desk for staff and students of the University.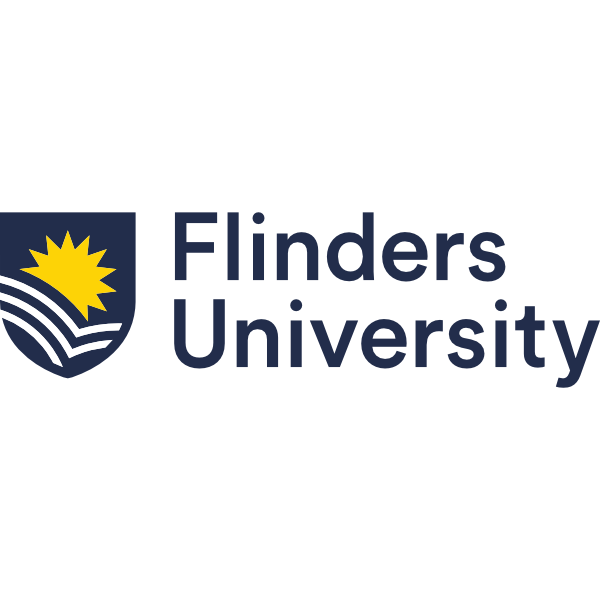 Veronica Ghee - Academic Engagement Lead - Flinders University
Supporting students through provision of online learning materials It would be easy to assume that by now all textbooks would be available online.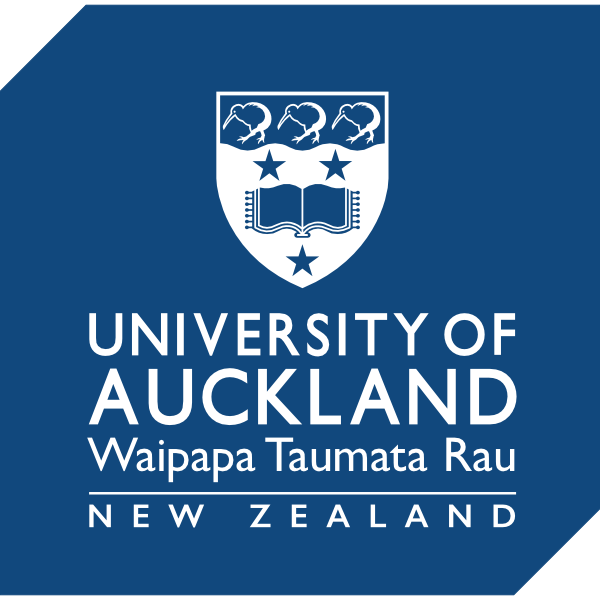 Sanit Kumar - Infrastructure Services Portfolio Manager – Cloud, Network & Datacentre Services - The University of Auckland
One of University of Auckland's (UoA) strategic priorities is to enhance customer (includes students, staff, researchers and alumni) experiences and ensure that solutions are designed with the customer in mind. Sanit has led out on numerous transformational activities to deliver this priority.