Applications are now open for the CAUDIT Leadership Institute!
What is the CAUDIT Leadership Institute? 
The CAUDIT Leadership Institute (CLI) is a one-week residential program designed to enhance and extend the leadership skills of Australian and New Zealand University information professionals.

The Institute program is an established solution to uplift leadership capabilities within the higher education sector through it's cohesive, contemporary, high quality and intensive set of activities supported by a data and research driven curriculum delivered by an experienced team of practicing leaders. 
Why you should join the Leadership Institute
The CLI has a strong track record of equipping emerging leaders across Higher Education in Australia and New Zealand with exemplary leadership skills and abilities. Many CLI alumni have gone on to make significant contributions in their institutions and acknowledge the important role the CLI played in their career development. 

Universities need leaders who can adapt to the rapidly changing, digitally connected world. Information professionals in IT and libraries play a crucial role in driving innovation and guiding institutions towards a globally connected, information-rich future. CIOs and librarians must ensure their organizations have the necessary leadership and technical expertise. 

The CLI is not just a sector-specific leadership training program, it is a transformative experience which continues through a growing and active alumni who continue their learning well beyond the Institute. 
Who can apply for the CLI? 
This unique opportunity is open to experienced information technology, library and eResearch managers and emerging leaders from Australian and New Zealand member organisations, who have a number of years of management experience and who aspire to senior positions.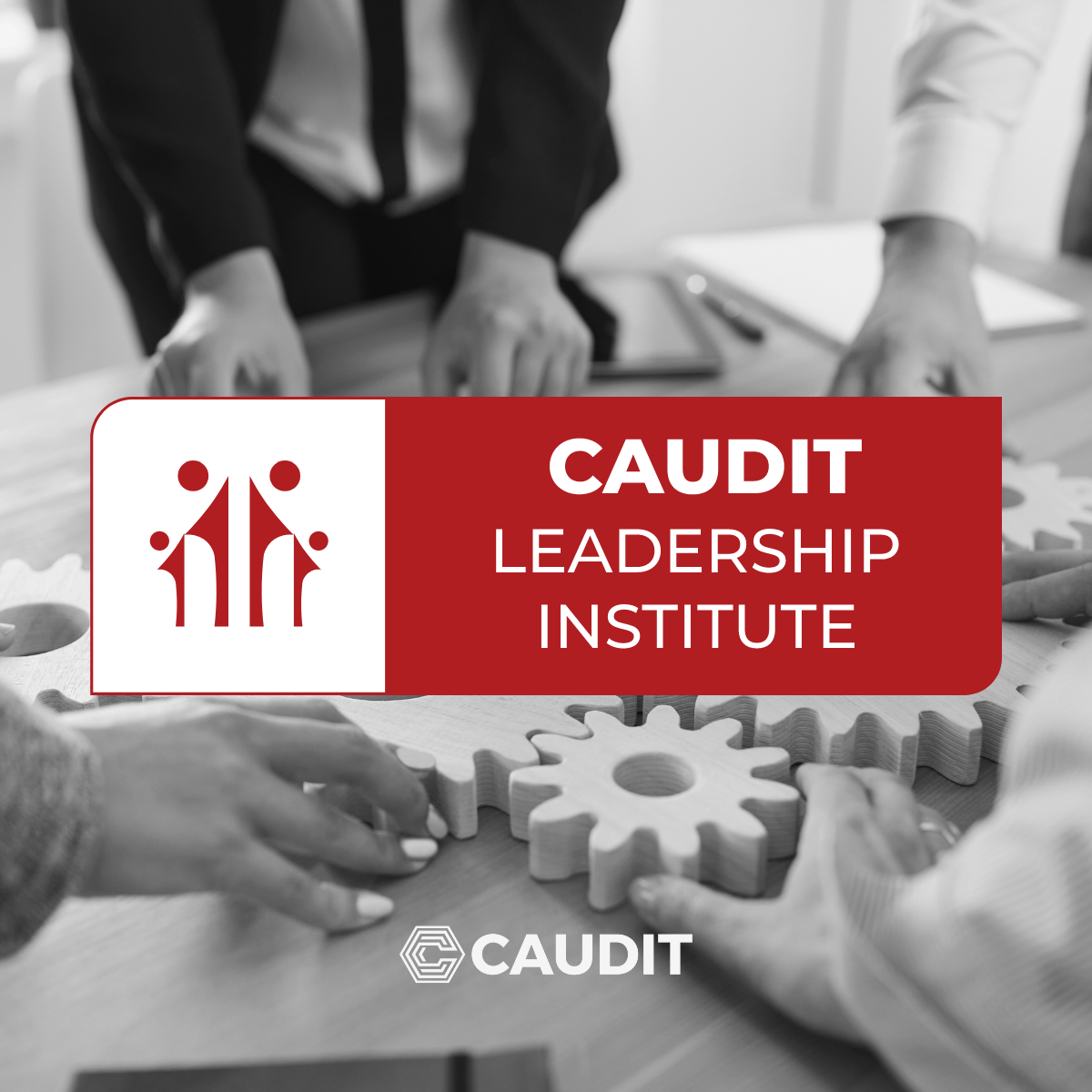 Not sure if this is the program for you?  Watch our introduction webinar below:
Sector collaboration
In 2023 CAUDIT are collaborating closer with CAUL in piloting a closer collaboration with CAUDIT on the CAUDIT Leadership Institute to support more representation by library practitioners in the cohort.  
When will the CLI be held? 
The CLI will be held from Monday 21 – Friday 25 August 2023 at the Intercontinental Sanctuary Cove Resort, Gold Coast Qld.

If you are serious about your career and want the opportunity to develop strong leadership skills and a growing network of leadership peers across the sector then apply today. 
How to apply
Have all your information ready before you start your application.  You can find out everything you need to know on the CAUDIT Leadership Institute page here
**Applications close Thursday 08 June 2023**