Latest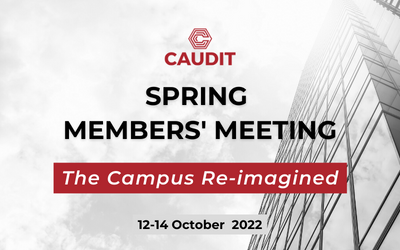 Reimagining the campus at the 2022 CAUDIT Spring Members' Meeting
Read the re-cap and view the presentations from the 2022 CAUDIT Spring Members' Meeting.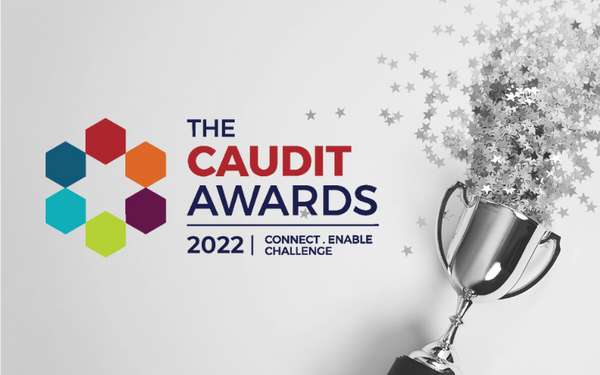 We've announced the recipients of the 2022 CAUDIT Awards
This year we received more than 40 applications for the CAUDIT Awards and have now selected the finalists and recipients for each category.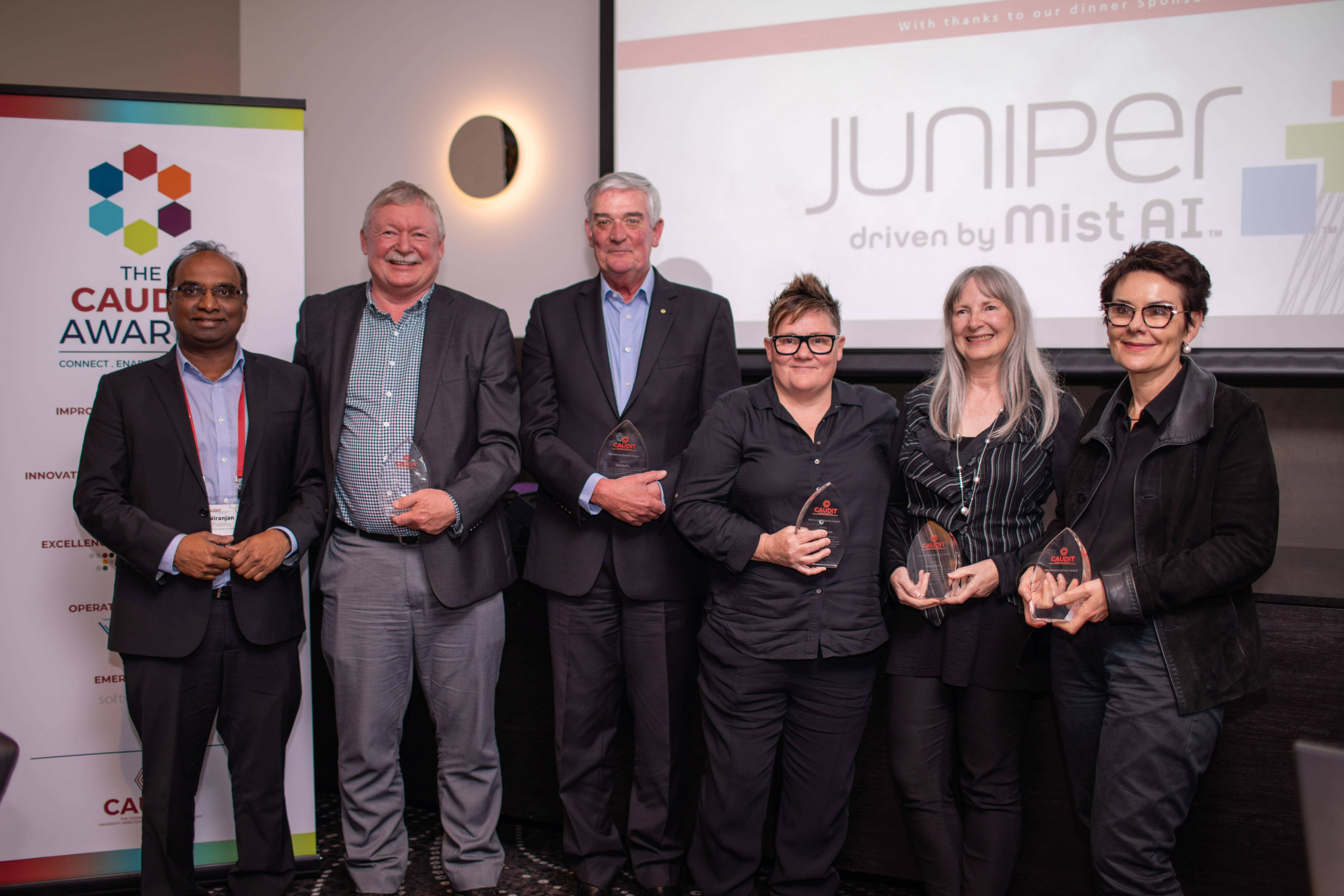 CAUDIT Announces Meritorious Service Award Recipients
The CAUDIT Meritorious Service Awards seek to recognise former Member Representatives who have made significant contributions to CAUDIT and the sector and have helped bring our mission to life.
Upcoming Events
16 Apr 23 - 19 Apr 23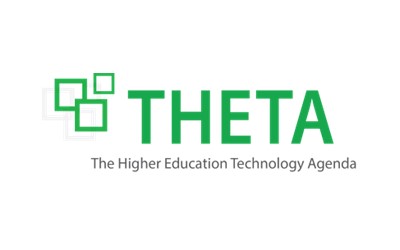 Brisbane Convention and Exhibition Centre, Brisbane, Australia
Making Waves at THETA 2023
Join us for our first face-to-face since 2019!...
View Event Website
20 Apr 23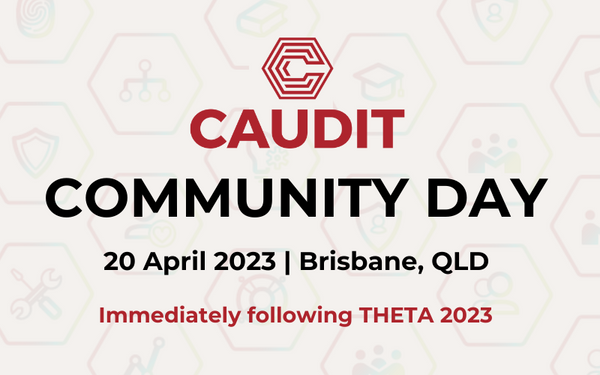 Brisbane, Qld
CAUDIT Communities Day
Where IT practitioners co-present highlighting and celebrating the linkages within and across the hi...
View Event