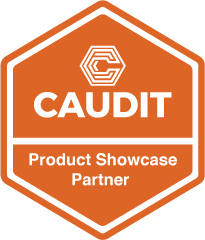 Product Showcase Partner
The Product Showcase Partner has been developed for those with a desire to showcase and/or introduce their new and existing business, products, or services to the sector.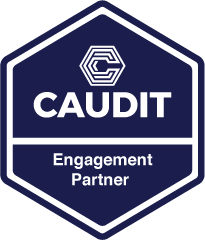 Engagement Partner
The Engagement Partner has been developed to provide longer term, targeted, engagement style within the sector.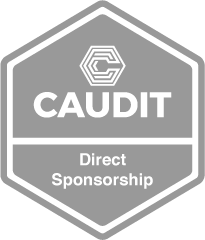 Direct Sponsorship
If you are interested in sponsoring an event, make sure you are signed up to our Sponsorship Opportunities mailing list.