Welcome to the Roundtable
The Future of Cloud in HE
With CAUDIT and CAUDIT Engagement Partner, Wasabi Technologies
Join this CAUDIT roundtable discussion on The Future of Cloud in HE, with your esteemed peers and Wasabi Technologies.
Addressing the dynamic landscape of cloud technology in higher education, experts will explore critical areas including AI integration, data governance, cyber security, cost implications, and multi-cloud strategies and more. The goal is to equip higher education institutions with the insights needed to leverage cloud technology effectively, enhancing teaching, research, and administration while ensuring security and compliance.
 
When: Thursday 16 November 12 pm - 1 pm AEDT
Where: Zoom webinar
Login Required

Moderator: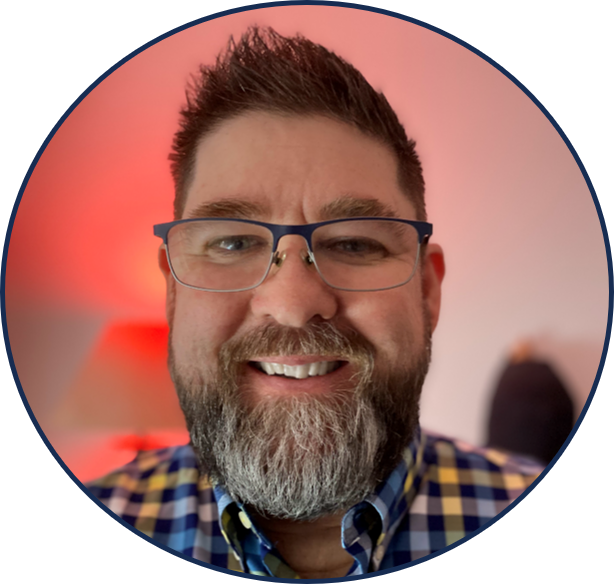 Steve Johnston, Director Strategic Procurement, CAUDIT
 

Panellists: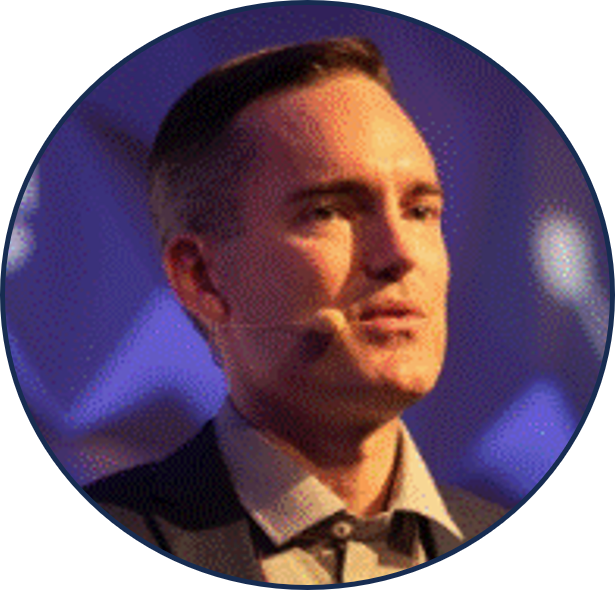 Mike Holm, Senior Manager AusCERT
Mike is the Senior Manager at AusCERT, a leading Cyber Emergency Response Team doe Australia, providing information security advice to its members, including the higher education sector. He enjoys information security and technology, "fixing things" whether that's a broken piece of tech or an entire business unit at work that needs a strong leader to realise the potential of each team member, and public speaking to spread awareness of information security topics.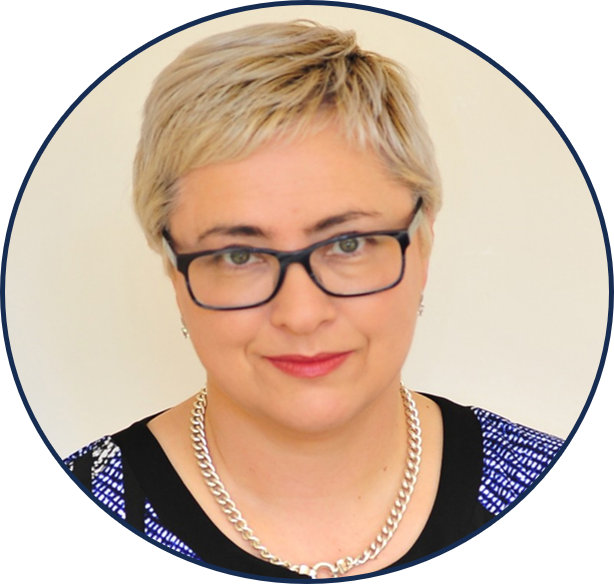 Kate Carruthers, Chief Data & Insights Officer, UNSW
Kate is leading efforts to manage data as an asset to deliver business value and enable AI driven data insights for making across UNSW. Certified in information security, Kate is a recognised global data power woman by CDO Magazine. Additionally Kate is the Head of Business Intelligence at the UNSW AI Institute, focusing on the applications of AI and ML in business and commercialisation opportunities for research. Collaborating with researchers, industry partners, and government agencies to establish the UNSW AI Institute as a leading centre of excellence and innovation. Kate is also an advisor to My Medic Watch, a digital health startup that uses AI to detect and alert medical emergencies.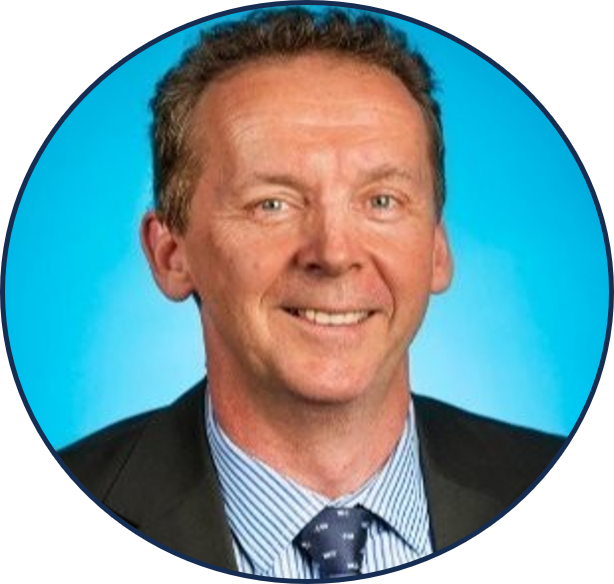 Geoff Purcell, Chief Digital Officer, JCU
Geoff is a business-driven Chief Information Officer, Chief Technology Officer and Chief Digital Officer, with global and CEO start-up experience. His passion is business, technology and digital transformation that drives business value. As a technologist, he believes the leader of Technology in a business, must truly understand the business and its full potential, in order to truly add value to that business. Geoff believes in giving back to the industry that has given him so much. The appointment as Secretary to the CAUDIT Executive Committee is one such example.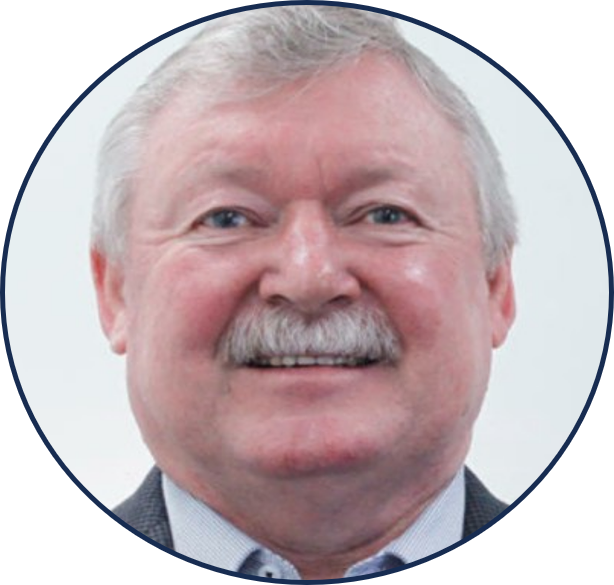 Kerry Holling, Deputy CIO (interim) UNSW
Kerry is an accomplished technology executive with over 26 years of leadership experience in the industry. Most recently, he has served as the Interim Deputy CIO at UNSW and prior to that, was the Chief Information and Digital Officer at Western Sydney University, where he led the IT and Digital Services portfolio for eleven years until July 2022. Under his leadership, Kerry drove significant reforms to modernise the university's technology infrastructure and services.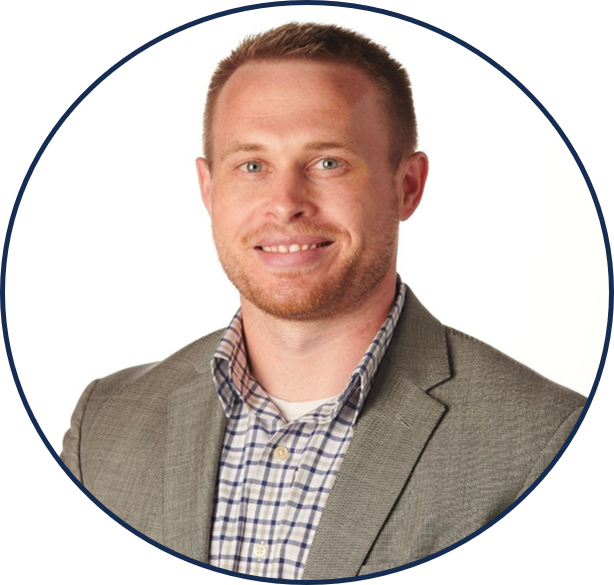 Andrew Smith, Senior Manager, Strategy & Market Intelligence, Wasabi Technologies 
Andrew is responsible for strategy and market intelligence at Wasabi Technologies. Andrew's job at Wasabi is to help develop a deeper understanding of cloud market trends and analyse the impact these changing dynamics have on Wasabi's strategy, as well as its partners, and end users. Prior to joining Wasabi, Andrew spent 10 years with analyst firms including Forrester and IDC helping advise cloud infrastructure and software providers and end-users.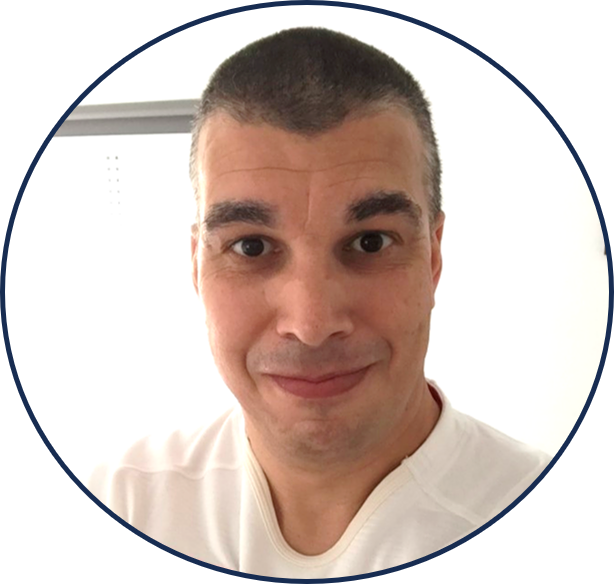 Rob Waite, Senior Solutions Architect Lead, Wasabi Technologies 
Rob's role is to help customers with their journey to cloud storage and to advise organisations on how leverage the benefits of building hybrid-cloud solutions. Rob's career in the technology industry spans 20+ years in Australia, APJ and Europe. He has expertise in data storage, data protection, virtualisation, and public cloud, and has worked for leading IT vendors (NetApp, Dell/EMC, Rubrik and Nutanix) over his career in technical pre-sales and leadership roles.
 
Contact Wasabi Technologies
Name: Craig Stockdale - Managing Director, Channels ANZ
Email: cstockdale@wasabi.com
Phone: 0418 390 354