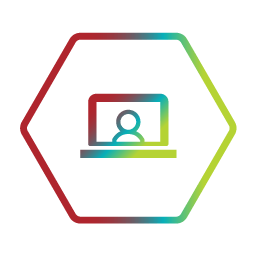 2 x Showcases
2 CAUDIT hosted and facilitated webinars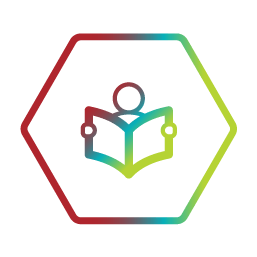 CAUDIT Newsletter Article
Publish an article in the monthly CAUDIT Newsletter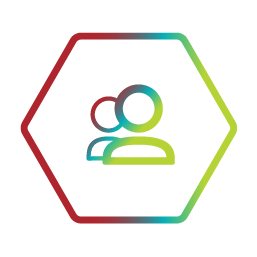 Meeting Opportunity
Meet with the CAUDIT Executive Committee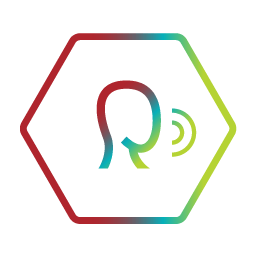 Promotion of a Partner event
An opportunity to promote your event through CAUDIT channels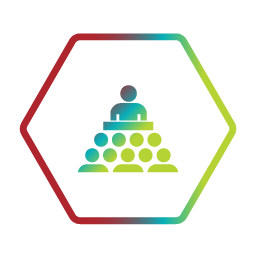 CAUDIT Members' Meeting Sponsor
Your Engagement Partner benefits include Day Sponsorship at both events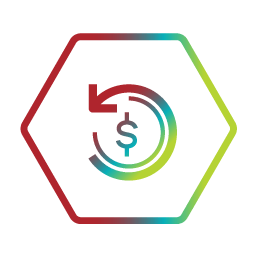 Event Sponsor Discount
20% discount* on sponsorship at the annual Australasian Higher Education Cybersecurity Service (AHECS) Summit.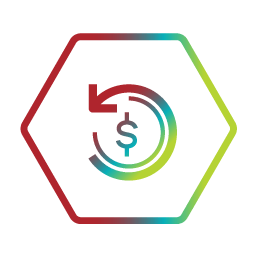 Event Sponsor Discount
10% discount* on sponsorship packages at The Higher Education Technology Agenda (THETA) conference.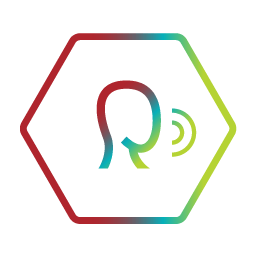 Promotion of your company
12 months of advertising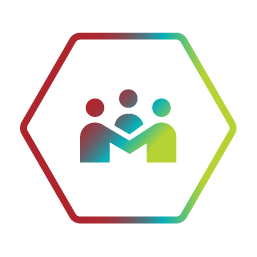 CAUDIT Partner Recognition
Permission to use the CAUDIT Partner Logo in your communications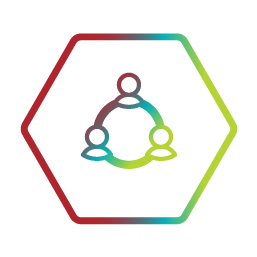 Other opportunities
As opportunities arise, your company may be invited to participate in pre-organised activities within the sector.