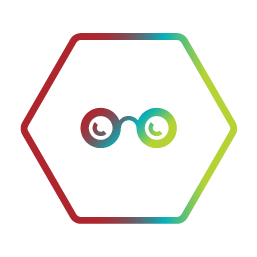 About the Program
Click here to find out how long the program runs for, who the program is designed for and cost to participate?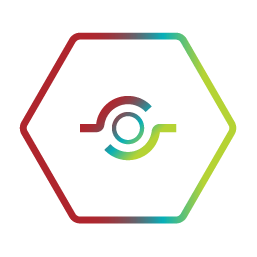 Program Content
The program incorporates practical learning with real-time application supported by one-on-one coaching.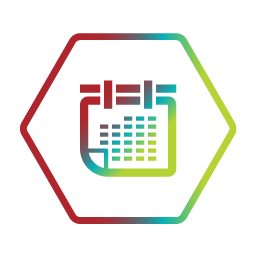 Program Schedule
View the 2022 program schedule to confirm dates and session length and locations etc.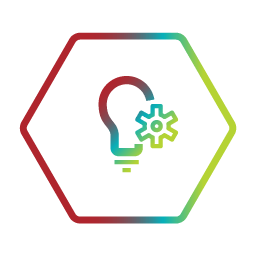 Before You Apply
Find out what you need before you hit the apply button
Apply Now!
Applications for the 2022 program are now closed.