The expectations of leaders are constantly evolving, and one of the key factors ensuring the CLI remains relevant in today's leadership environment is the annual program review.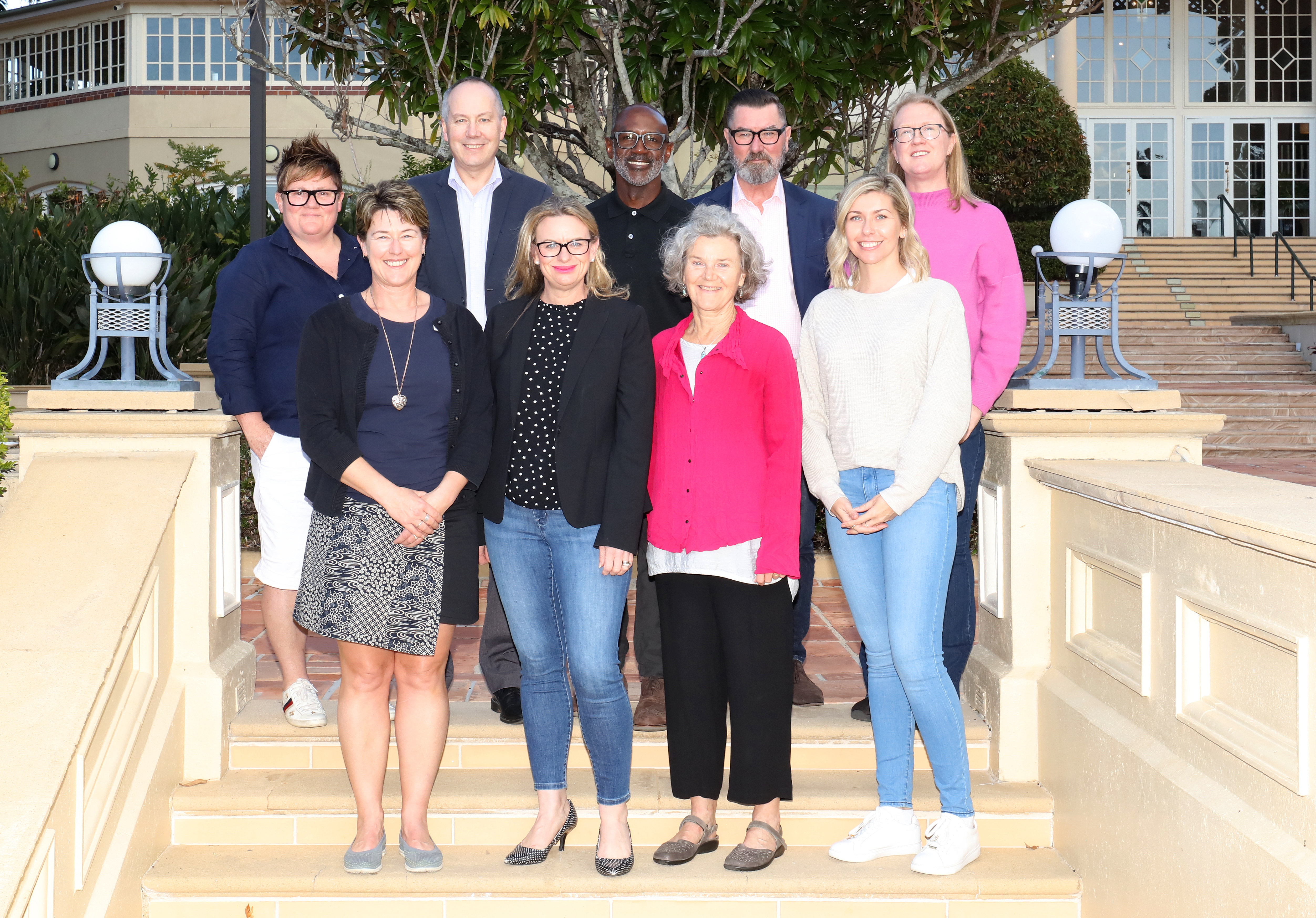 This review is conducted by Members of the CLI Faculty, who draw on their diverse and extensive experience as senior leaders in higher education to ensure the program curriculum fosters the expertise and skills expected of today's leaders. 
During the most recent two-day intensive program review, the CLI Faculty established two new sessions to enhance the overall program in 2023. The sessions are: 
Collaborative Leadership – Adopting a collaborative mindset is critical to success in large, multi-layered organisations. This new session will explore 'Disciplined Collaborator' principles and 'radical collaboration', empowering participants to identify strategic levers to help foster a culture of collaboration across an organisation. 
Crucial Communications – This session merges two previous communications sessions into a concise and insightful exploration of the communications strategies required of successful leaders. Participants will explore the key elements to consider when engaged in high-impact situations such as public speaking, recovering from and acknowledging mistakes, and talking with executives. 
Applications for the CAUDIT Leadership Institute are open until 08 June 2023 and places are limited. 
Find out all you need to know about this high-level, contemporary leadership program here.